Posts: 4,499
Mod
Wendy....Wendy....Wendy!!!  Yer boy's show has made into San Fran's daily line up!!!  We gotta tell TPTB to air the show nationwide!!!!
From *welovesoaps* ~
http://welovesoaps.blogspot.com/2008/11 ... ber-3.html
[quote]
HACIENDA HEIGHTS Coming December 3; Eplin Directs
KRON 4 in San Francisco has announced a new addition to its daytime line-up, HACIENDA HEIGHTS. This groundbreaking new show will premiere on Wednesday, December 3, 2008 at 12:30pm. I first posted about this in April and it looks like it has taken until now to find a good outlet for the program.
"HACIENDA HEIGHTS is a new television show that takes the familiar and popular format of the soap opera and introduces it to a new audience." The show features an all Hispanic cast in an English language soap opera. The show will air weekly, every Wednesday at 12:30pm.
The HACIENDA HEIGHTS story is about the trials and tribulations of the families in the fast growing city of Hacienda Heights. The conflicts that arise between the political, wealthy and the working middle class families are universal and extremely current in today's world.
Daytime Emmy Award nominee Tom Eplin (ANOTHER WORLD, AS THE WORLD TURNS) directs
while entertainment veteran financier Desmond Gumbs executive produces.
Hacienda Heights is a Chan Add Films production. Chan Add Films is based in Oakland and is a full service production company specializing in full length features. The project was brought to life by Executive Producer Desmond Gumbs. Mr. Gumbs has been in the entertainment industry for over 25 years and has directed over 200 music videos and financed several independent films.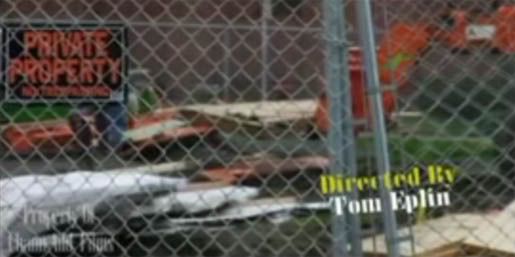 Where do I audition for this show cuz if it "features an all Hispanic cast in an English language soap opera," I am soooo THAT!  I got all the looks but can't speak a lick of Spanish!
Here's the trailer ~
[youtube]http://www.youtube.com/watch?v=0YpfGElkzIk&http://welovesoaps.blogspot.com[/youtube]
I have no doubt *welovesoaps* will keep us posted and have a segment of their site dedicated to
Hacienda Heights
.  I wonder if Michael Logan will cover this in TV Guide?  
I'm sooooo excited fer Wendy (and the rest of us!!!!)
A  8)
"It has been a magnificent journey..." ~ Linda Dano, 1999 Daytime Emmys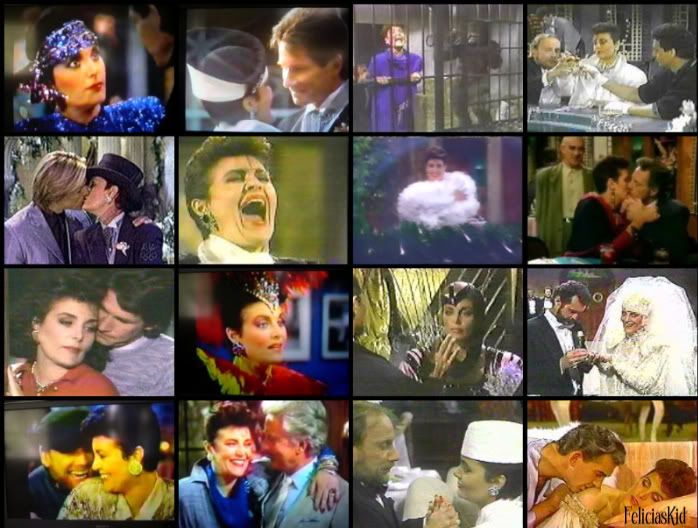 Some banner photos courtesy of AWHP